Find the right rental home in the Turku region
TVT Asunnot rents out reasonably-priced housing in the Turku, Kaarina and Raisio region. The homes we offer are in blocks of flats, terraced houses and single-family houses where our tenants enjoy staying for years. Our tenancy agreements are open-ended, which gives you security. Our reasonable deposit sums help you get started with your new home.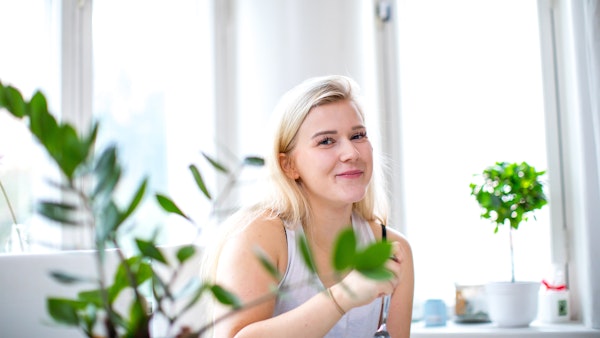 Applying for housing
Here you can find information about applying for rental housing, the attachments required for the application and the deposit payments.
How to apply for housing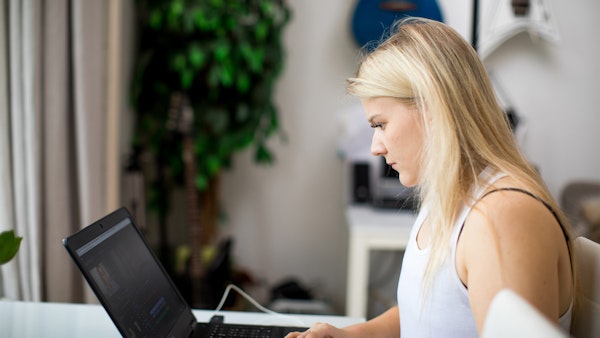 Extending and editing your application
Please use this service when you wish to extend your application, add information to your application or report any changes.
Extend or edit your application
Accepting a housing offer
Once you have accepted our housing offer and paid the deposit, we will sign a tenancy agreement with you.
How to accept a housing offer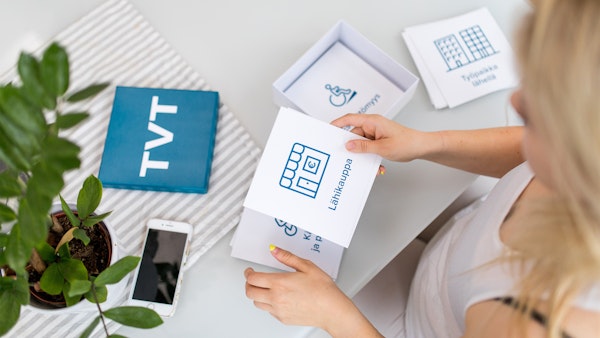 Frequently asked questions about applying
See the most frequently asked questions and answers about housing applications, or submit a question.
Look for answers